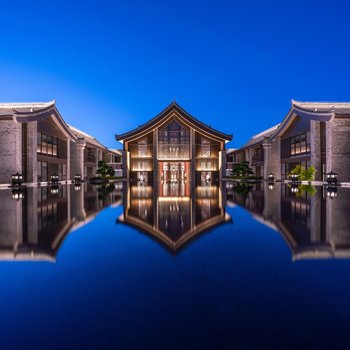 The Narada Qingdao China is an ideal spot for travelers wanting to discover the city. Visitors to Qingdao will find that the Narada Qingdao China is a fantastic accommodation choice.
Traveling to the hotel is easy with Jimo North Railway Station located approximately 9km away and Qingdao Jiaodong International Airport roughly 60km away. This hotel is located near many of Qingdao's attractions including Mohe Park, jimoguxianya and Jimo Ancient City.
After a long day of sightseeing, guests can retire to the comfort of the hotel. This Qingdao hotel offers parking on site.
According to our trusted guests, the facilities at this hotel are first-rate. This hotel is a popular accommodation for guests traveling with families.